Insurance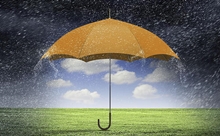 Car, home, pet, travel, and
more. Save up to £200.
Breakdown deals
Better than the AA and RAC
from only £12.68 a year!
Windscreen repair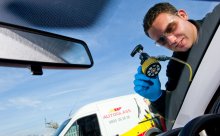 Got a chip or crack?
Fix it with Autoglass.
Body repair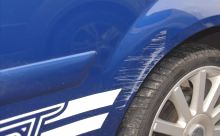 Scuffs, chips & dents
repaired at home or work
Car finance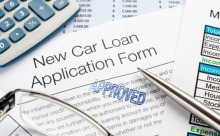 Deals available with
Get Me Car Finance
Warranties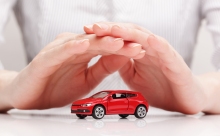 Comprehensive flexible car warranties from MotorEasy
Holiday deals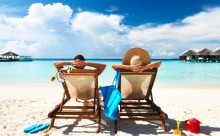 Compare prices on 1,000's
of holidays & city breaks
Holiday Extras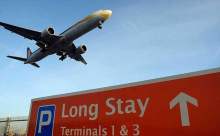 Up to 20% off airport parking, hotels, lounges & more
50% off dining out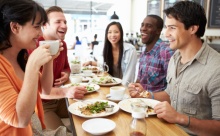 3 months' Gourmet Society
membership for just £1!
Phone & tablet deals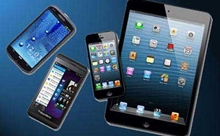 Discounts on the latest
phones and tablets
Energy savings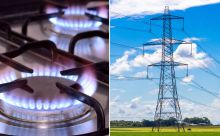 Free energy
price comparison
Financial advice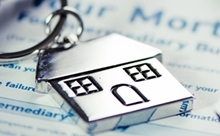 Mortgages, help to buy,
life insurance and more