06 January 2022
Road safety this winter
We'd love it if there was no bad weather in the UK at this time of year, but there is. There are things to be aware of when driving or cycling in bad weather, and it's important to be protected by Assist Protect.

Many people enjoy the snow and cold of winter, but it can be dangerous. Slippery roads make for dangerous driving conditions, especially on ice. One wrong move can lead to devastating consequences, so it's important to be cautious this season.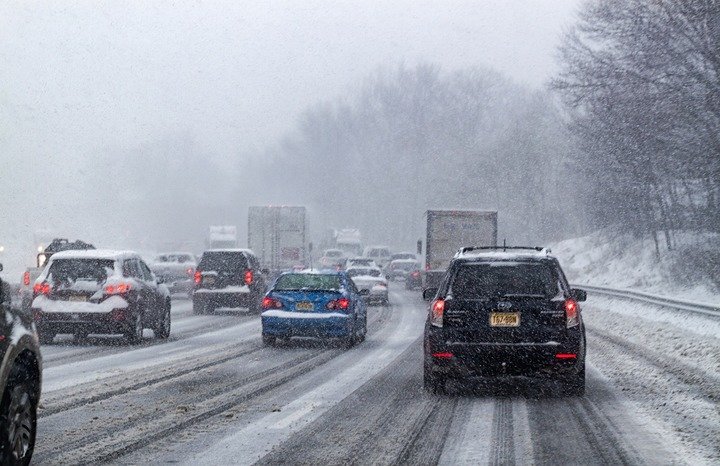 What to do as a driver: how to drive safely in winter
Snow, sleet, wind, rain and ice all create a treacherous driving environment. Now more than ever it's good to get into the habit of regularly checking your car to make sure important things are working properly and are unlikely to break down. Also, try to avoid letting your fuel tank get too low, because if the worst happens and you do get stuck, you'll need to be able to run your engine so that your heater works!
• Check the tread on your tyres
• Check your coolant level
• Keep your windscreen washer tank topped up
• Allow more time for journeys
• Is your car due a service?
• Keep your car well ventilated
• Make sure your ABS works
• Check that all your car's lights are working
• Try and avoid dirt on the inside of your windscreen - the cleaner it is, the less it will mist up.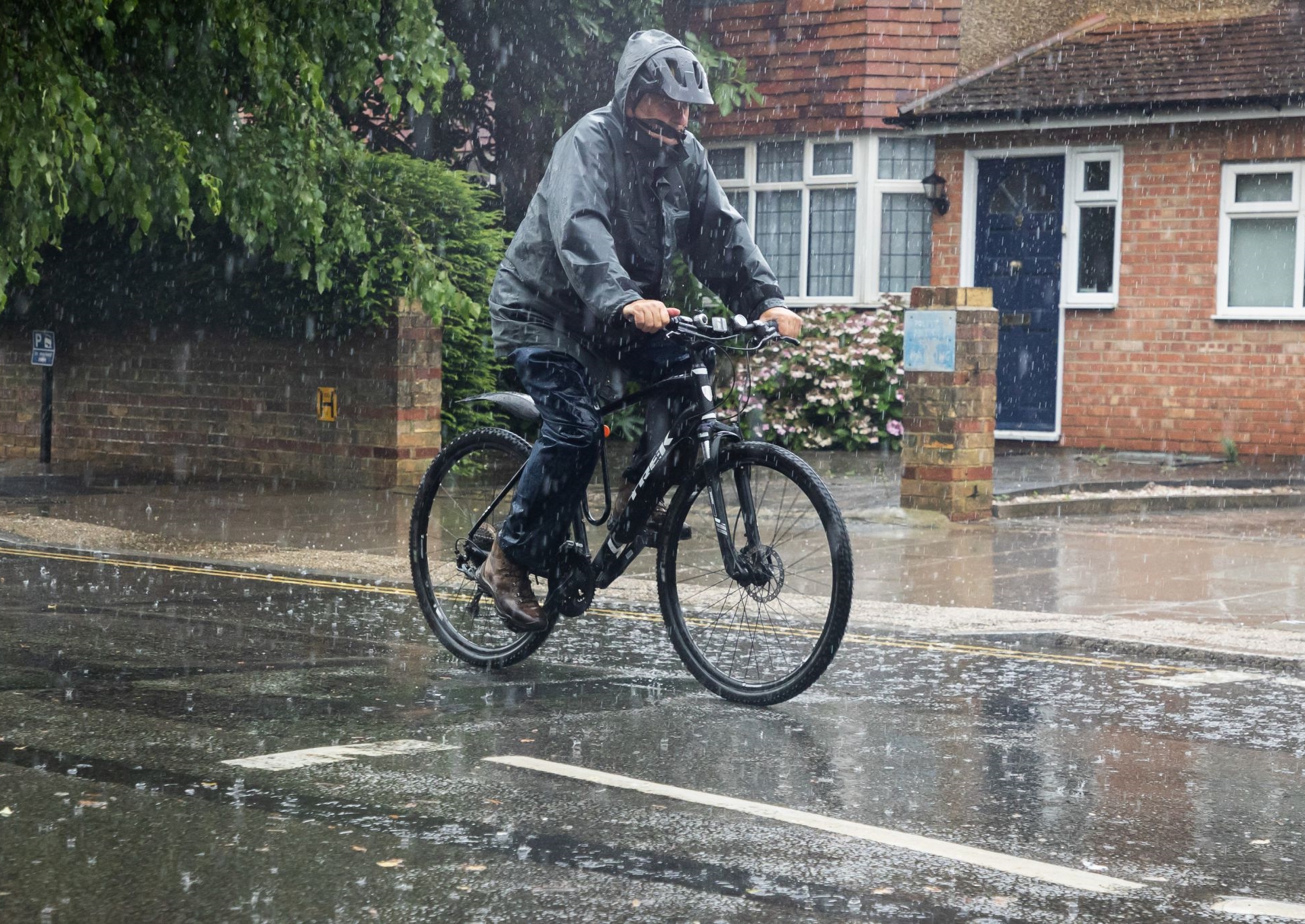 What to do as a cyclist: how to cycle safely in winter
Many people are discouraged from cycling in winter because they're afraid of slipping or getting hit by a car. However, there are several things you can do to maximise your own safety and comfort when you're cycling in winter:
• Make sure your bike is in general good condition
• Make sure both brakes are working perfectly
• Check your chain: is it loose or slipping?
• Make sure you've got front and rear lights and they're working
• Keep your feet warm
• Wear waterproof gloves and a helmet
• Ideally, wear lots of thin layers of clothing
• Ride carefully and be aware of traffic
• Be patient
In conclusion, it is important to be prepared for bad weather conditions in order to avoid safety risks. Preparations should include having the proper gear, making a plan with loved ones, and staying updated on information.

With all of these preparations in mind, it is best to take the necessary safety precautions in order to stay safe when there are storm warnings in an area.

Join Assist Protect

If you are involved in an accident on the road, whether you are a bicycle or a driver, Assist Protect is there to help you. Becoming a member of Assist Protect offers several benefits in addition to whatever insurance coverage you may have! Thousands of members and organisations have placed their faith in us. If you're not already a member, join us now!