Real life example of Total Van Assist in action: Graham's story
What happened?
Graham runs a small delivery company in Birmingham
He drives a 2008 Citroen Relay with refrigeration
He has a £200 voluntary excess on his motor insurance
He has 4 years unprotected no claims bonus
His motor insurance premium with the no claims is £484 a year
He has no accident recovery with his insurance or breakdown
He had an accident in Solihull when a car pulled out on him
How did we save Graham £1,590?
We recovered Graham's van from the roadside in Solihull free of charge – this would have cost him £250 without us.
Graham didn't have to pay any of his insurance excess to get his repairs completed with us – so we saved him £200 there.
Because he didn't have to claim on his insurance with us, Graham didn't lose his no claims bonus - saving him £140 on renewal.
And we kept Graham mobile with exactly the right vehicle to carry on his business (see below).
...plus the like-for-like replacement van we delivered to Graham for him to drive free of charge
Graham's own van:
a 2008 refrigerated Citroen Relay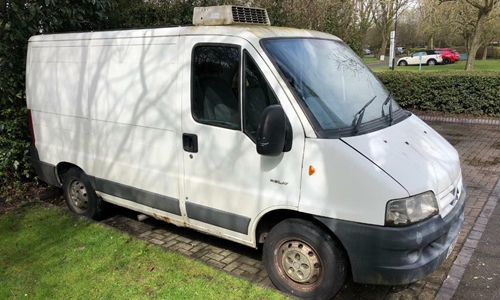 The van we delivered to Graham:
a new refrigerated Ford Transit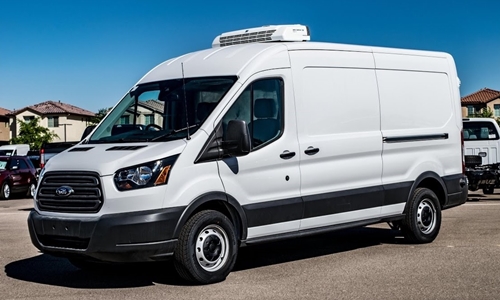 What does Graham say about us?
"Unbelievable service. It's not just the money I saved - although that's great - it's the way in which I was able to just crack on with work with no interruption whatsoever. Thing is, I didn't just get a replacement van: I got one with refrigeration exactly like I need. Faultless."